GIPHY Reveals the Most Popular GIFs in 2021
6th December 2021
Maria Talavera
Let's see if you used them
GIPHY, one of the leading GIF platforms, revealed the most popular and most used GIFs for 2021.
The top ten most popular GIFs ranged from sad to happy to bored to shock to confused.
And the top seat is Stanley's stoic expression from the series "The Office".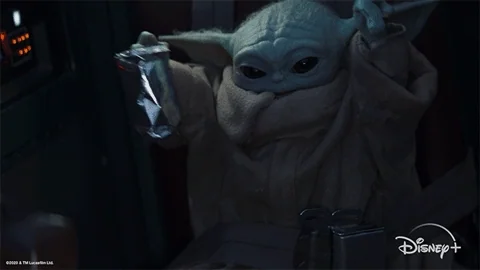 GIFs are effective tools for communication. Since a GIF - oh, I mean a picture paints a thousand words.